Data is the key assest for any bussiness, holding years of work of your company, customers, without a proper backup solution your data is susceptible to any kind of threat affecting your business future.
We at Mexolutions, can help you to secure your data and it won't be resting in a single place. We offer Backup and DRP Services that will keep you business secure of any threat with multiple and easily recoverable backups. Our team are available for any kind of assistance and can provide a Disaster recovery environment.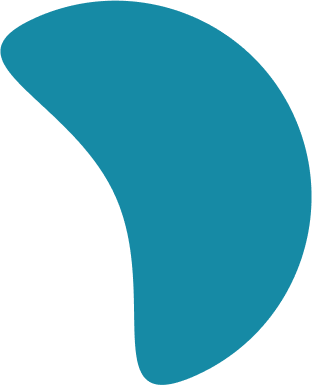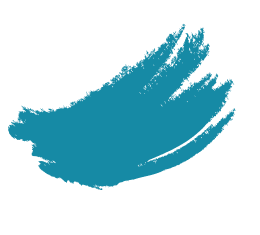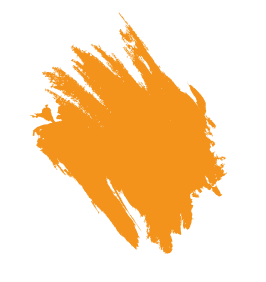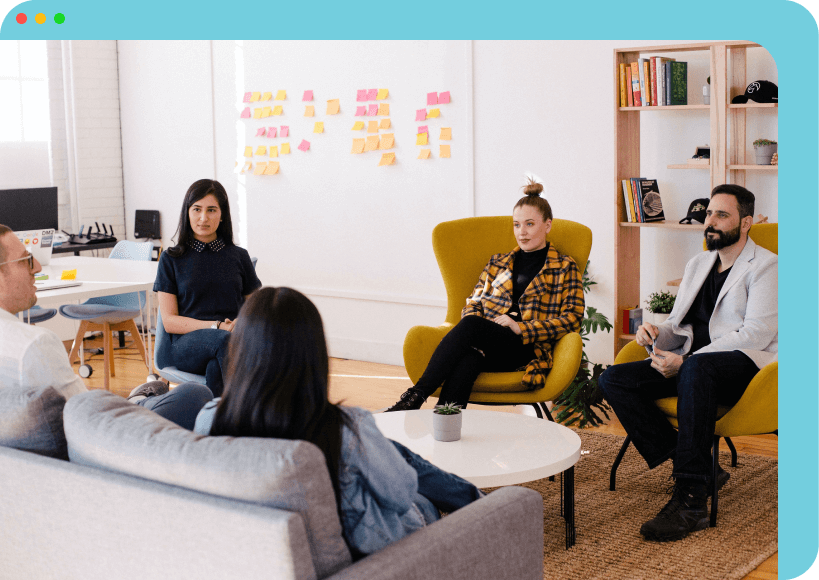 MexSolutions Company Values
At MexSolutions we are commited to deliver technology solutions based on working together establishing common goals, we have our core values that define our way of work and decision making.